Ok ladies. The time is almost here. 23 more days.

Is everybody ready?!

This year however the demf is not free. You must purchace a ticket to get in the door. Ticket information can be seen at www.demf.com Please visit this site today if you plan on going to the festival.

Please also be advised that our meetup point will be at the front doors of cobo hall on the INSIDE. Well will be meeting there on Saturday afternoon at 2pm. The group will wait for you until 2:40 after which we will move on.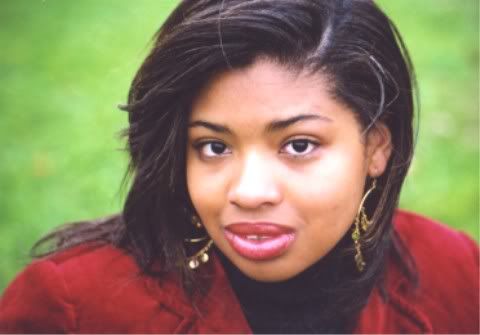 Please dont forget to wear your badges. And please make sure that you comment to this entry if you ARE COMING.

I will be doing the roster by the amount of people who comment here. If you want to be counted and waited for on friday you must comment.

I will be there all three days so if you cant find me on friday look for me on saturday or sunday.

IMPORTANT EDIT: please note that the time of the meetup has been changed from 4pm friday to 2 pm saturday! please do not forget this!